UX Designer Network Jamaica
A space for Jamaican-based UX designers, Product Designers, Interaction Designers, Visual Designers, UX Researchers, and aspiring designers to share their journey, collaborate with each other, and find job/project opportunities
Janice Alexander
Community Manager
Founder of UX/UI Designer Network Jamaica, UX Designer, Grace Kennedy

She is a product designer who is passionate about creating people-first products that solve real problems. This is why she made the switch from Marketer to Designer, leveraging her interest in human psychology to build more intuitive products.
Graham Reid
Event Organiser
Manager, UX/UI Designer Network Jamaica, UI/UX Design Consultant, Sagicor Group Jamaica

She is a Senior UI/UX professional, who currently manages the UI/UX team for Sagicor Group Jamaica Ltd. She has led and contributed to several UX projects, from large Jamaican institutions to small tech start-ups. She holds an MSc. in Information Systems and is a certified project management professional. Not to mention she has a deep profound passion for humanizing every digital experience.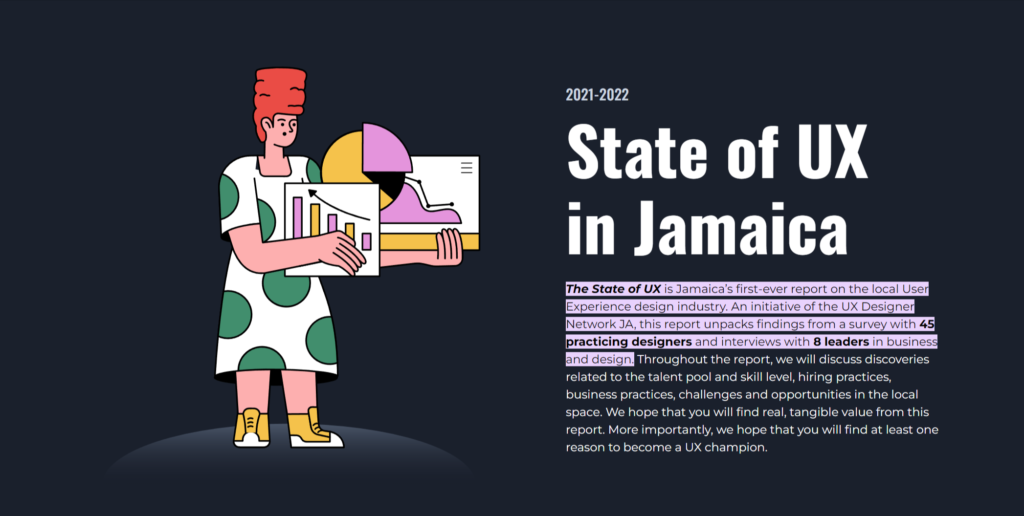 A UI/UX designer is a professional who identifies new opportunities...
Read More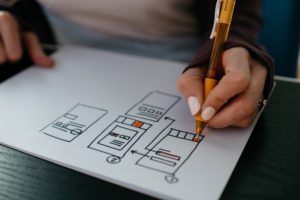 This community was founded in January 2021 by Janice Alexander,...
Read More
Other Tech Communities in the Caribbean

Jamaica Game Developer Society The Jamaica Game Developer Society is...
Read More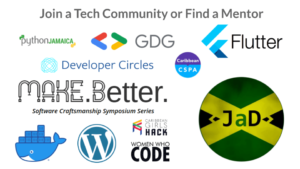 A group of Jamaicans is passionate about AI and its...
Read More